Products to enhance, maintain and improve health across the spectrum of life.
OPTIFIBRE®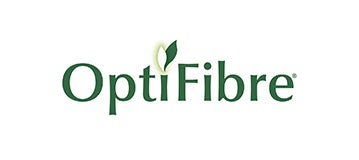 OptiFibre®: a range of effective and natural solutions to manage GI symptoms.
OptiFibre® is a powdered soluble dietary fiber with clinically proven results that acts in an effective and natural way due to its double action: laxative effect and rebalance of the intestinal flora. It is a plant based and is well tolerated because of its natural mode of action. OptiFibre® is a neutral powder that easily integrates with everyday foods or beverages, because it does not change the taste, smell and texture of the final preparation.