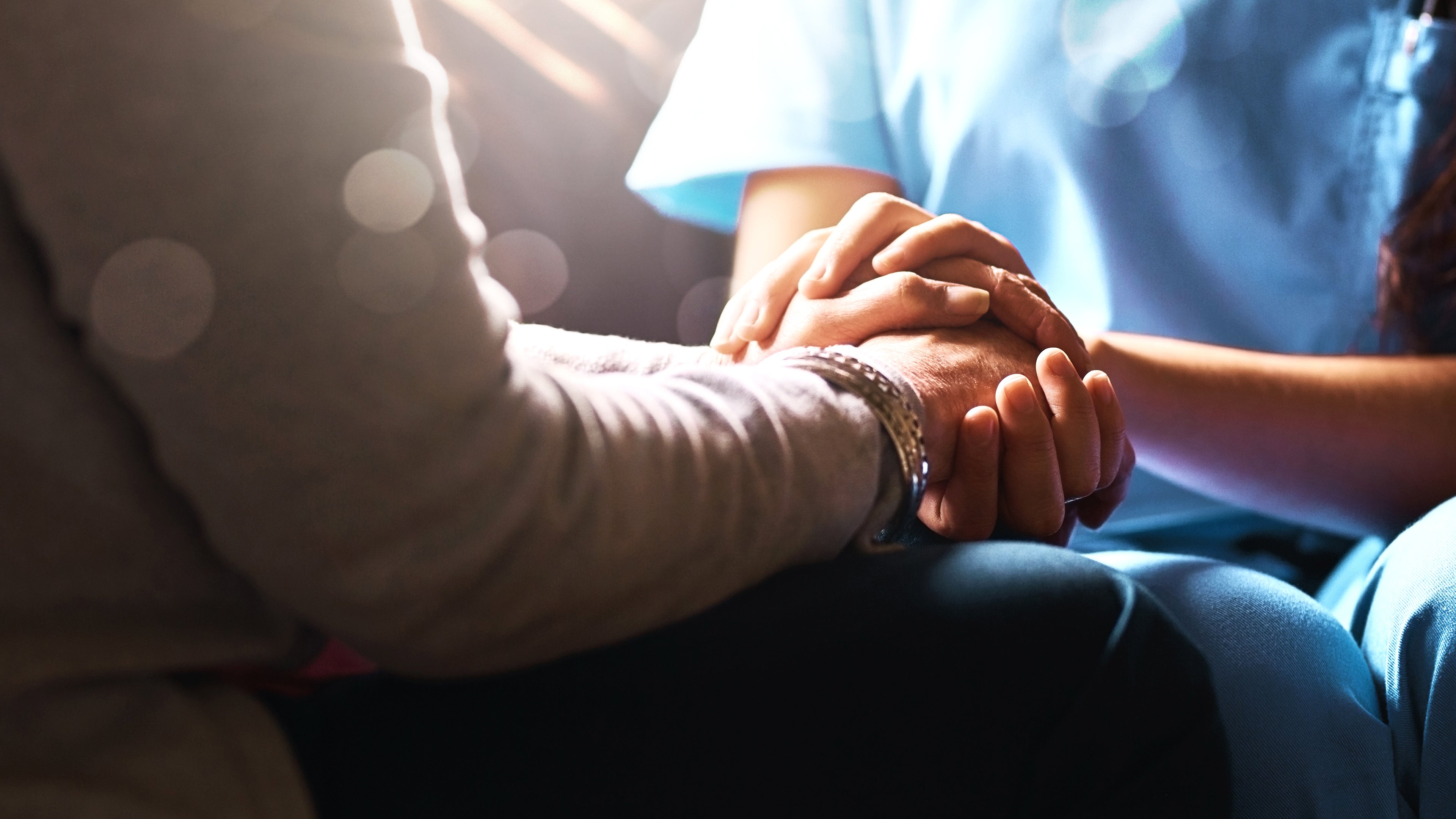 Caring for those in critical condition
Nutritional support in critically ill patient prevents further metabolic deterioration and loss of lean body mass. Decrease in length of hospital stay, morbidity rate and improvement in patient outcomes have attracted and valued the use of nutrition support in the critically ill patients.

With expertise from brands like Impact, Isosource, Novasource and Peptamen we are able to provide science-based, clinically proven nutritional solutions to meet the needs of a wide range of patients in critical conditions.

Optimal nutrition therapy to critically ill patients can bring about faster recovery and better outcomes.